Hello, my name is
Mila Filatova!
I am a professional piano teacher and concert pianist.
I teach students at my private studio in Manchester, New Hampshire and Andover, Massachusetts.
I was also previously part of the piano faculty at St. Paul's School in Concord, NH.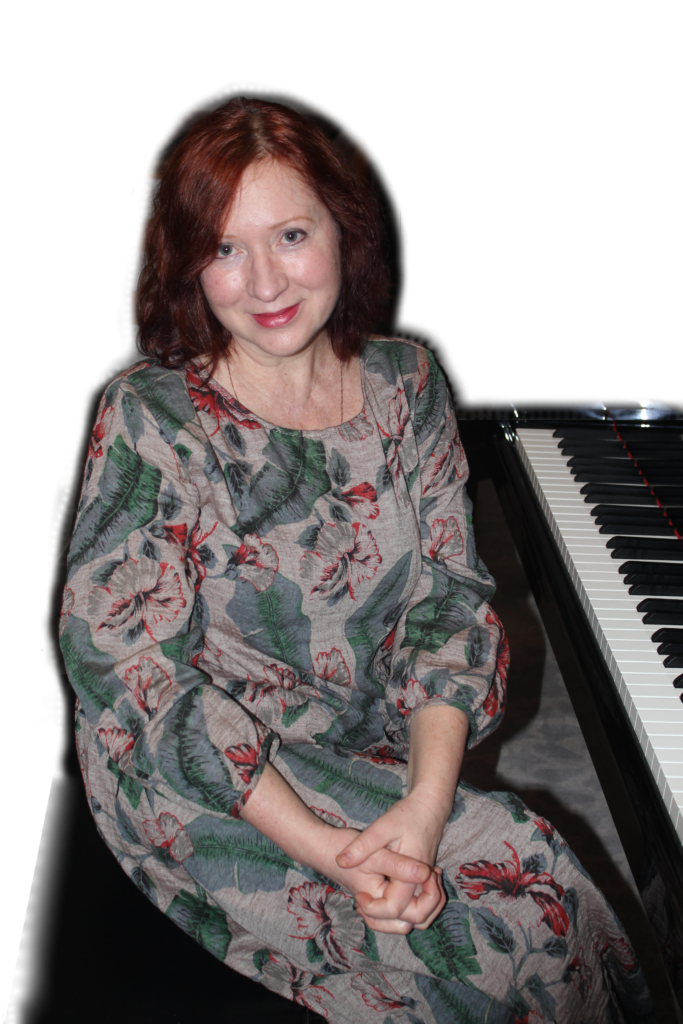 One of the most sought-after piano teachers in New England, Mila Filatova is a student of Prof. Albert Tarakanov, a pupil of legendary Henryk Neuhaus. From an early age, Mila was considered a child prodigy in her native city of Saratov, and was a frequently featured soloist on live radio and television. At the age of 16, composer Dmitry Kabalevsky awarded her as the best performer of his compositions.
After her arrival to the US in 1999, she collaborated in a series of Piano Duet Recitals with the renowned American pianist Frank Glazer, performed with the Metropolitan Wind Ensemble, and established her Piano Academy in Manchester, NH. In 2016, Mila founded Sempre Musick, an organization which provides young musicians with opportunities to perform onstage, including with the Sempre Musick orchestra.
Her students have received awards in many competitions across the USA, Germany, Spain, Bulgaria, Italy, Russia, including the MTNA National Competitions. They have also participated in the Van Cliburn Junior Festival and have been featured as the soloists at NPR broadcasts From the Top.
For many years Mila Filatova served NHMTA as a Vice President, and received the Sister Anita Marchesseault Award. She is a Regional Director for the Elite International Competitions. Mila was hailed as a "Top Piano Teacher" by Steinway & Sons in 2020 and 2021. Mila Filatova was honored with a Citation by the Governor of New Hampshire in recognition of her outstanding contributions to music education.
Subscribe to receive occasional notifications about my upcoming events and concerts. 
Locations
Manchester, NH
Andover, MA